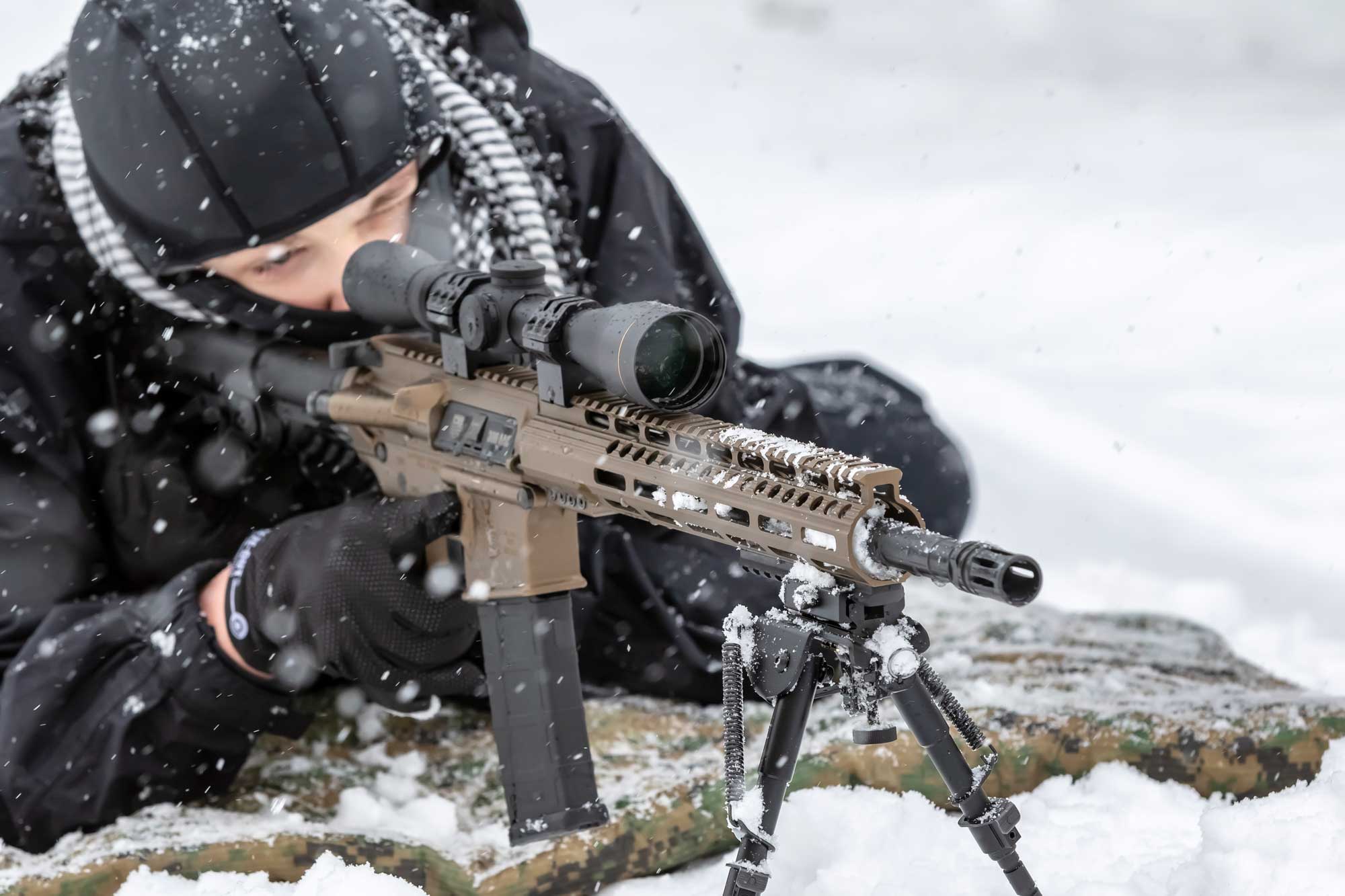 NFA & Tactical Firearms
Secondary Title
P & S Security in Great Bend, KS is your authorized Class 3 Weapons & Tactical Firearms dealer with the selection of suppressors.  Our selection is constantly changing so visit us today to see for yourself why P & S Security has everything you need.
Title II weapons are restricted firearms regulated by the National Firearms Act or NFA. The license required to sell these weapons is called a Class 3 Special Occupational Tax permit, hence the common name "Class 3 weapons." Class 3 weapons, or Class III, consists of Machine Guns, Short-barreled Shotguns, Short-barreled Rifles, and Silencers or Suppressors. There are also Destructive Devices such as Mines and Large Bore Firearms that are not permitted for ownership in any state.
If you are interested in purchasing a Class III firearm we're here to help!  Don't let the regulations scare you.  Our staff will answer all your questions and we'll even help you with your paperwork.  No one offers the service and expertise like P & S Security in Great Bend, KS.
Top pistol manufacturers like Glock, Kimber, Ruger, & Smith & Wesson are just a few of the quality brands of handguns and pistols you'll find with an ever-changing selection of both new and used guns.
P & S Security has hundreds of handguns and pistols in stock such as:
Pocket Pistols

Centerfire Pistols

Subcompact Pistols

Semi-Automatic Pistols

Revolvers

Rimfire Handguns

1911 Pistols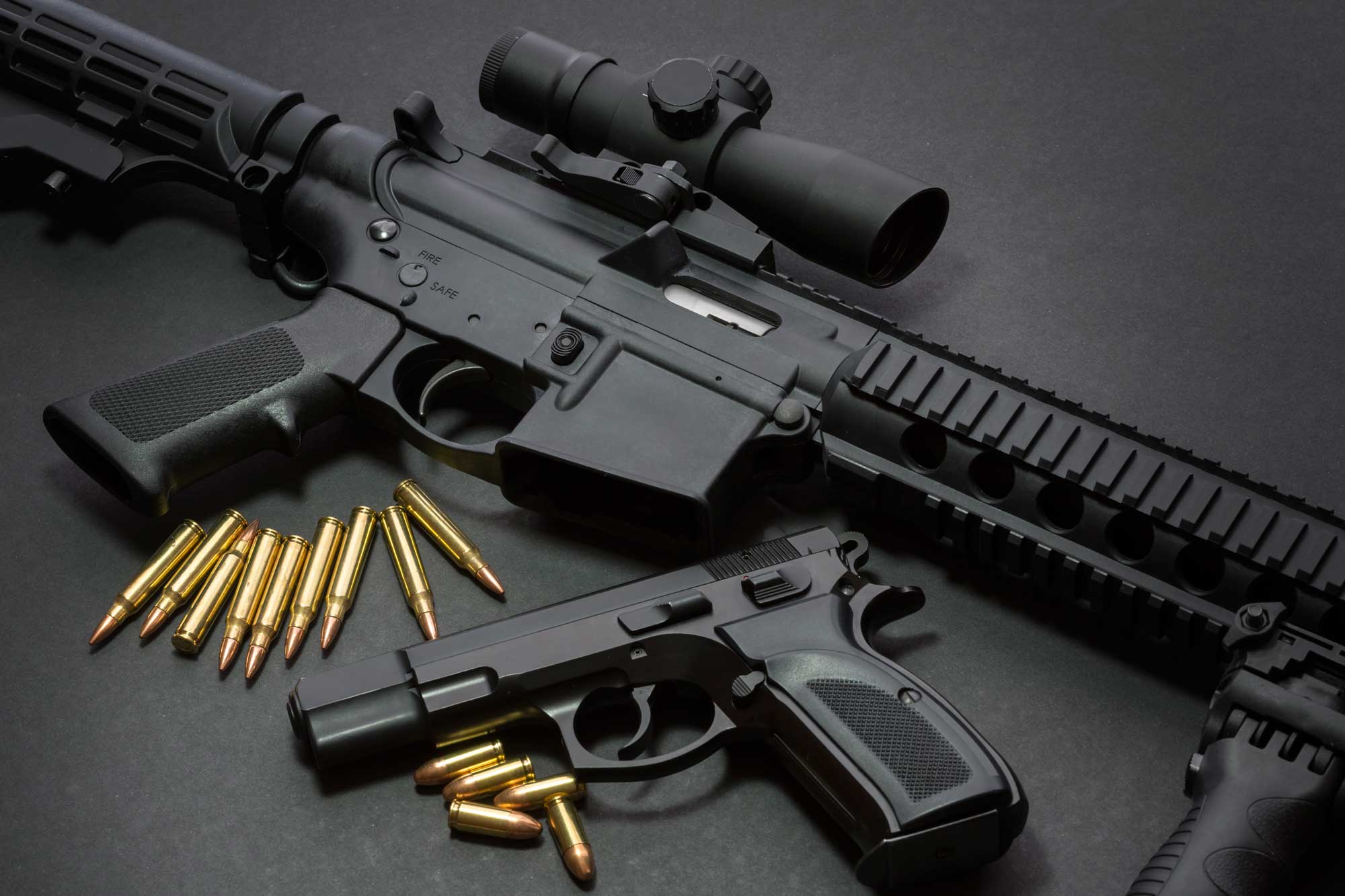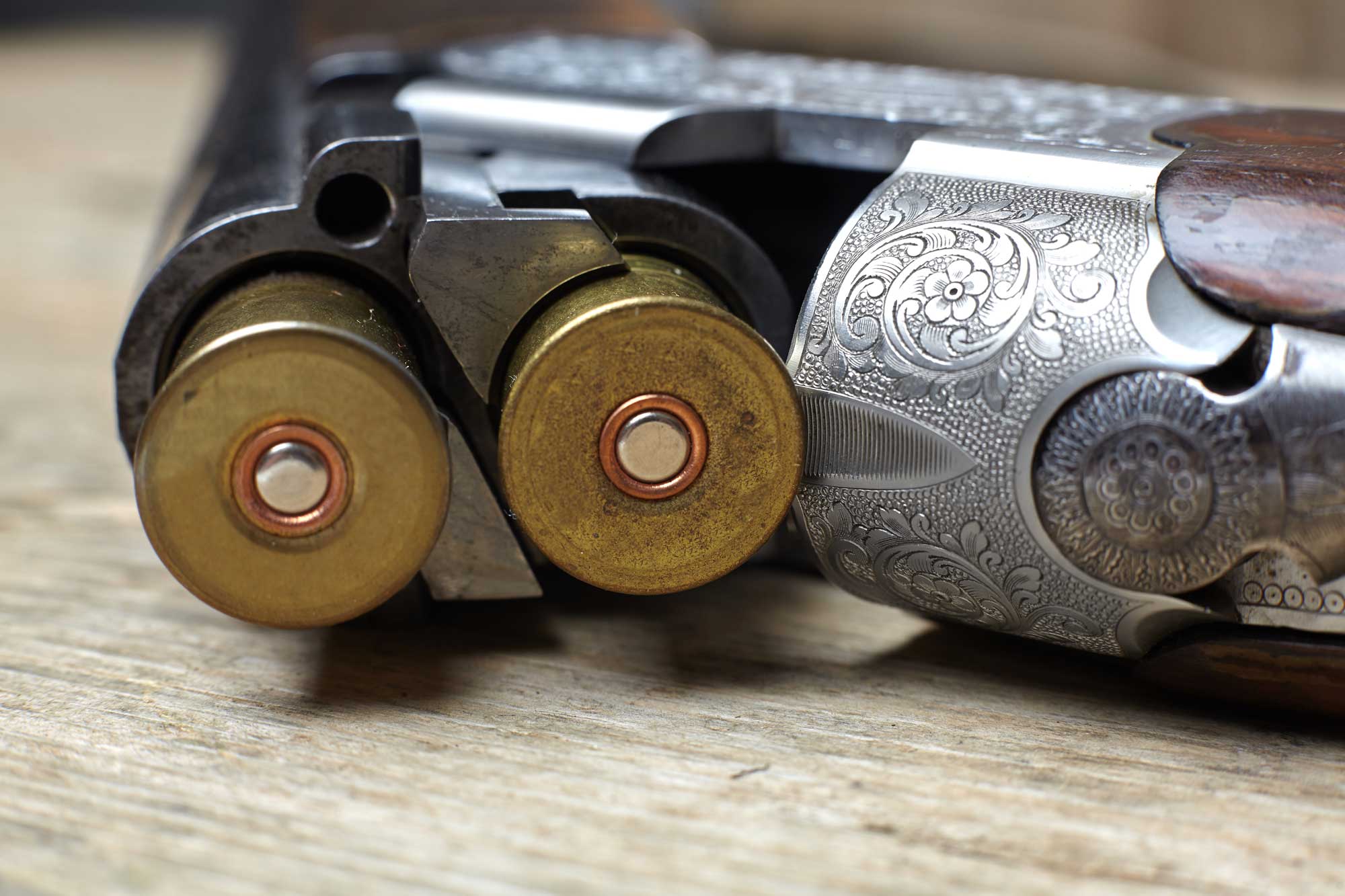 Central Kansas' Best Selection of Hunting, Target, and Tactical Rifles
P & S Security has a rifle for every need from Rimfire to Magnum Rifles. We have the largest inventory in the area.  Interests in precision and long-range rifles range from self-defense to hunting and target shooting.  Start your next adventure at P & S Security in Great Bend where you will find a full selection of everything you need to get out the door and on target.
P & S Security carries a large selection of MSR's from the best brands like Anderson, Ruger, and Smith & Wesson and Black Rain Ordnance and more. If you are new to owning a Tactical Rifle such as the MSR, you'll find we have a variety of entry-level MSR models to choose from. And for those who seek a more advanced tactical rifle or a stripped down model to build your own custom MSR, you'll find a full selection of MSR Accessories.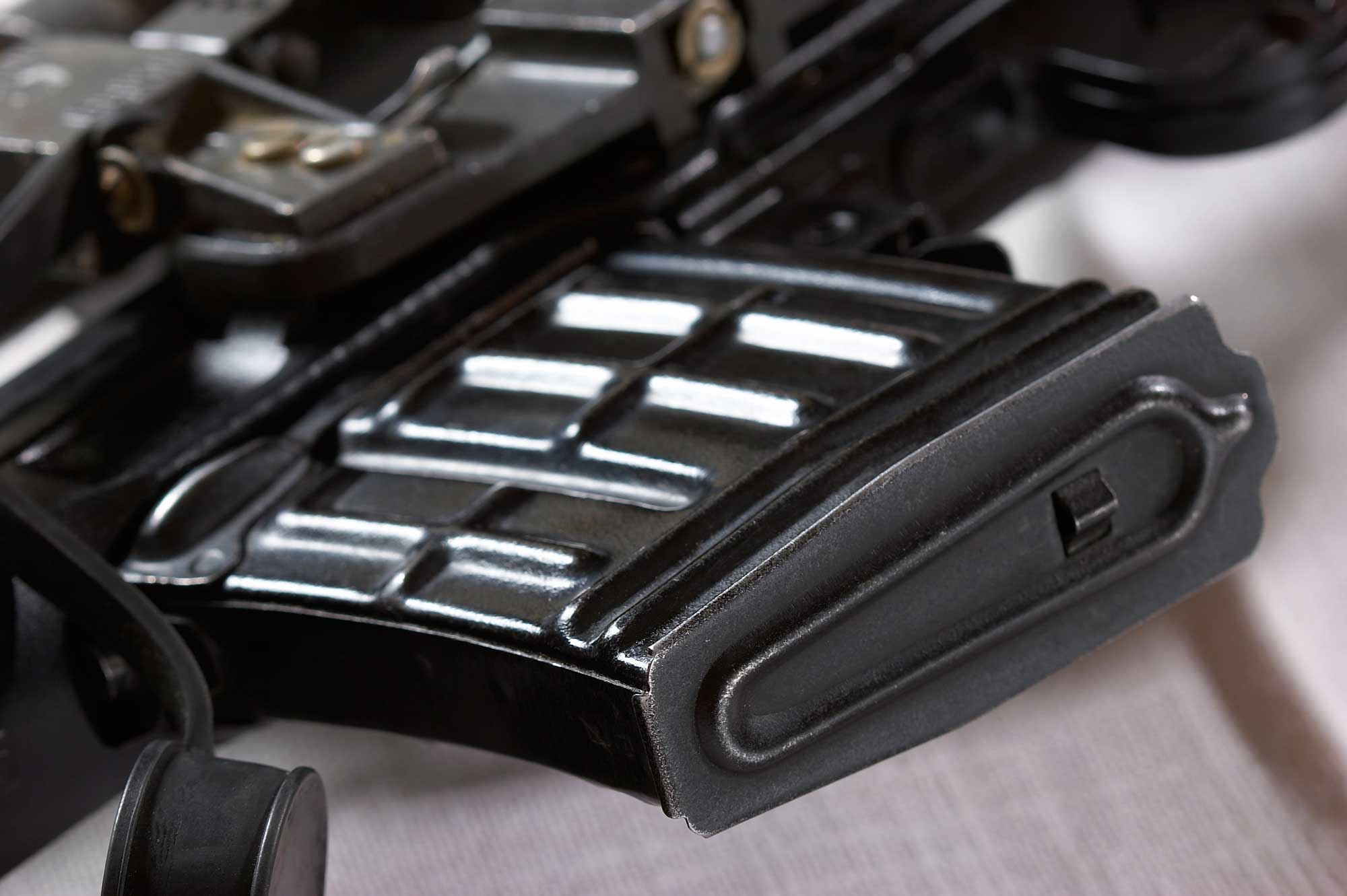 VISIT US TO BROWSE OUR SELECTION OF FIREARMS
Learn more about our security camera and alarm system services